Rounder Corner Bag Granular Coffee Filling And Packing Machine
Rounder Corner Bag Granular Coffee Filling And Packing Machine
HEYI

Guangzhou

15 days

100sets/month
Rounder Corner Bag Granular Coffee Filling And Packing Machine, Thanks to the ergonomic design of our stick sugar packaging machine, work how you want to work.you can use the machine to pack round corner bag type also can use the same machine to pack normal stick back bag type.popular bag design for this market.

we are manufaturer,we can do the best and matched machine for you.
Rounder Corner Bag Granular Coffee Filling And Packing Machine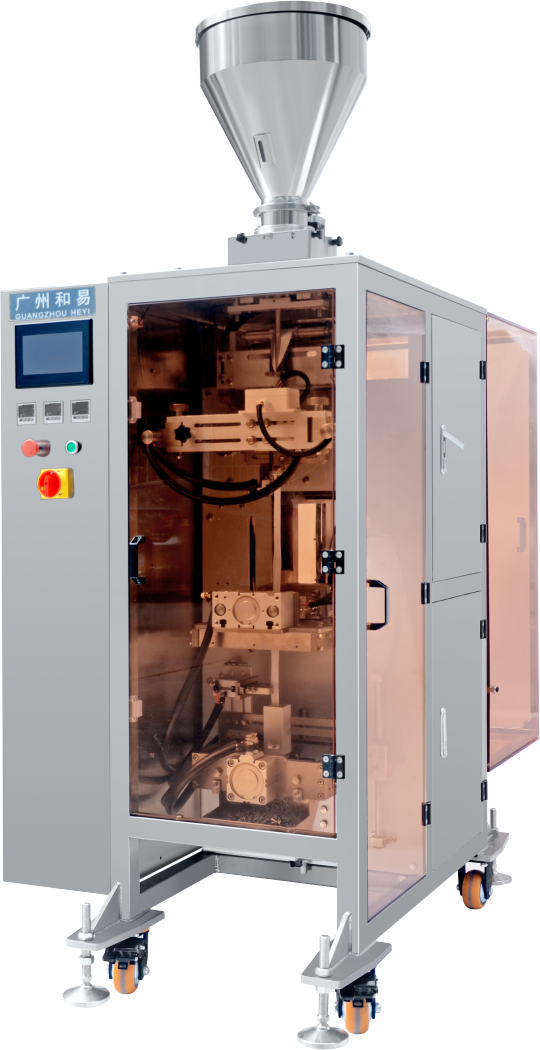 Guangzhou Heyi pack designs and manufactures packaging machinery for sugar ,coffee,pepper ,salt and other granular and powder and liquid food products, such as sweeteners and fructose, in an ideal bar sachet format.
Heyi pack company has been in the packaging business for 21 years, and it owes its success especially to itsprofessional experience in the granular and powder and liquid products packaging sector, thanks also to our specialization in the production of customized sachets.
In fact, Guangzhou Heyi pack company as a manufactures a wide range of packaging machines for sugar and other powdered products; all our units are subjected to frequent tests and inspections, verifying improved performances so as to satisfy the specific needs of all our customers.just give us your packing idea,let us do the other things for you.
Specifications for Rounder Corner Bag Granular Coffee Filling And Packing Machine
Model

HY-YBK50

Filling range

1-60ml

Sachet size

W:25-100mm L:30-180mm

Max. film width

220mm

Sachet type

Round corner sitck

Filling method

Volumetric cups

Capacity

20-35ppm

Power Voltage and consumption

220V50-60HZ/3.0KW

Air pressure and consumption

0.3m³/min 0.6-0.8Mpa

Dimension(L*W*H)

830*800*1800mm

Weight

300KG

Packaging film materials

PE laminated film, such as PET/AL/PE, PET/PE, Nylon/PE, etc.

Thickness: 0.08~0.12mm(3 or 4 layers)

Inner core diameter:75mm

Outer roll diameter:300mm
Bag sample: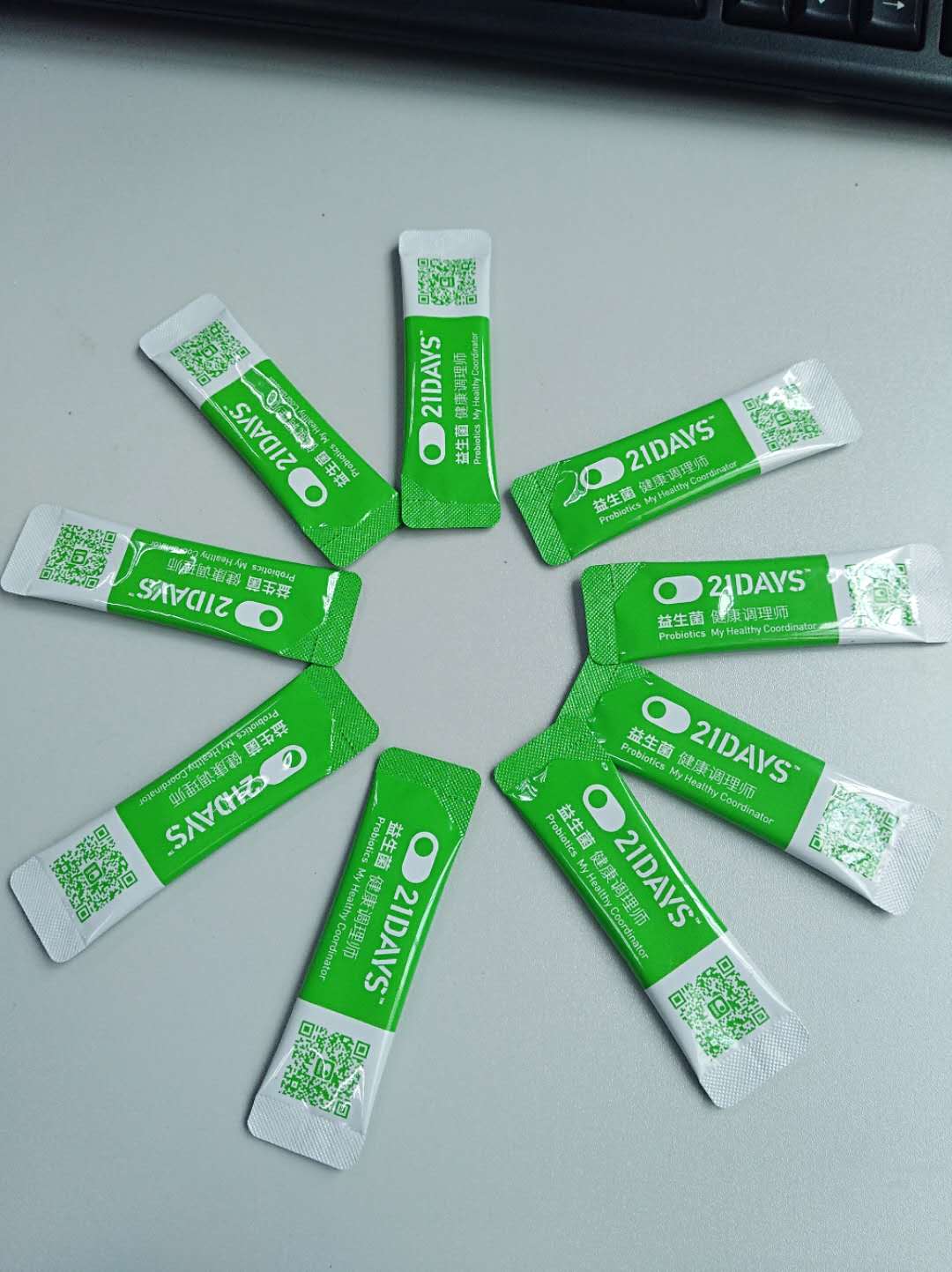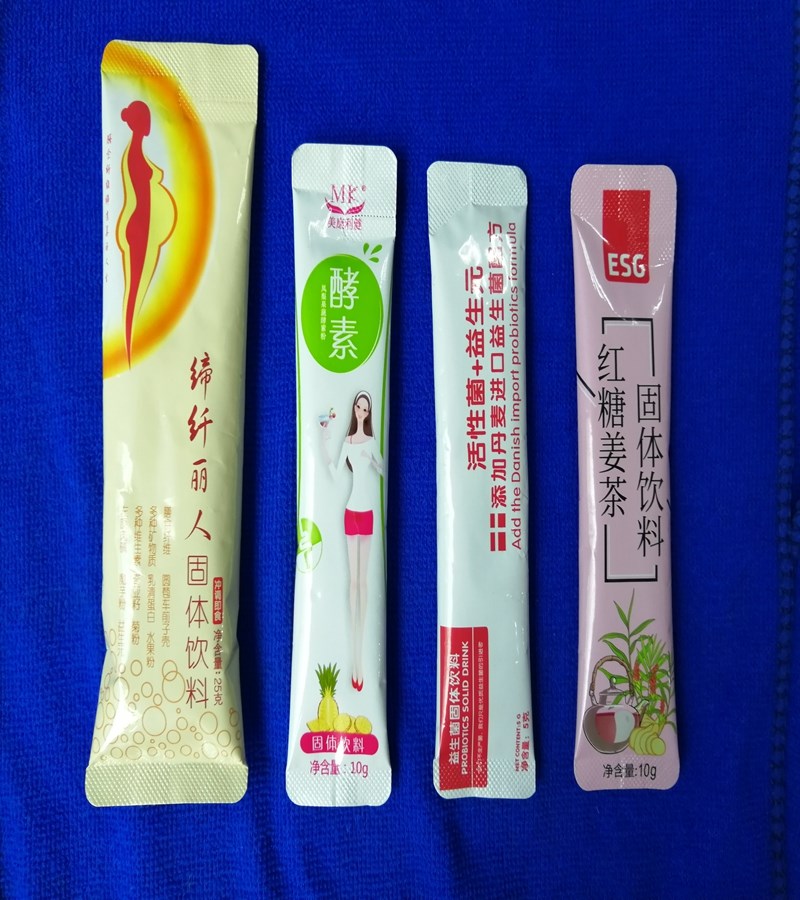 Introduction and description:
1)This machine adopts correcting system controlled by microcomputer, owing t a response signal is handle and set pass through microcomputer, It can accomplish whole set to synchronization, sack length, position fixing, voluntarily follow the tracks of light-mark and voluntarily diagnose trouble and show to screen.
2)This machine can automatically complete a series of actions, such as bag making, the measuring, filling, inflating, counting, sealing, code printing, material giving, stopping in certain quantity, fixed-bag cutting and same cutting.
Features:
1. Bag form method: back side seal(according to customers' requirements)
2. It can be microcomputer controller and imported PLC controller according to customers' demand.
3. The machine adopts measuring cup for measurement and feeding, which make the measurement more accurate and stable.
4. Be able to weight, bag-making, filling, sealing, cutting, lot number, cutting easy tearing notch automatically.
5 .Option device: Chain bags device, Date coder, Tear Notch, etc